Food Court Sponsors
Ace Sauk Prairie/Rivers Edge Mall Edge Consulting
Kayser Chrysler
Maplewood of Sauk Prairie
Tools of Marketing, Inc.
Website Sponsors
Cedarberry Inn
Everett's Body Shop & Towing
Wyttenbach Meats
Corporate Throw Sponsors
Bugtussel Wireless
Everett's Body Shop & Towing
Promotions Cellular
Sauk Prairie Memorial Hospital
Village Family Dental
Weaver Auto Parts
Special Contributor
Sauk Prairie Star
Parade Unit Sponsors
Bank of Prairie du Sac
Breunig CPA, LLC
Cloud 9 Day Spa & Salon
DeMars Plumbing
Fair Valley Performance & Repair
K & M Concrete
Diana Kruse MD
Making Waves Hair Salon
Miller and Associates
Mueller Sports Medicine
Piggly Wiggly
River Valley Livestock
Sauk Prairie Liquor
Kids Stage Sponsors
Consumer's Co-op Oil Co
Hooverson Funeral Home
Prairie Clinic SC
Unity Health Plans
Kids Throw Sponsor
Green Acres
TODAY'S WOMEN ARTS & CRAFTS FAIR
125+ exhibits ranging from furniture, lawn decorations,
baskets, ceramics, quilts, stained glass, and much more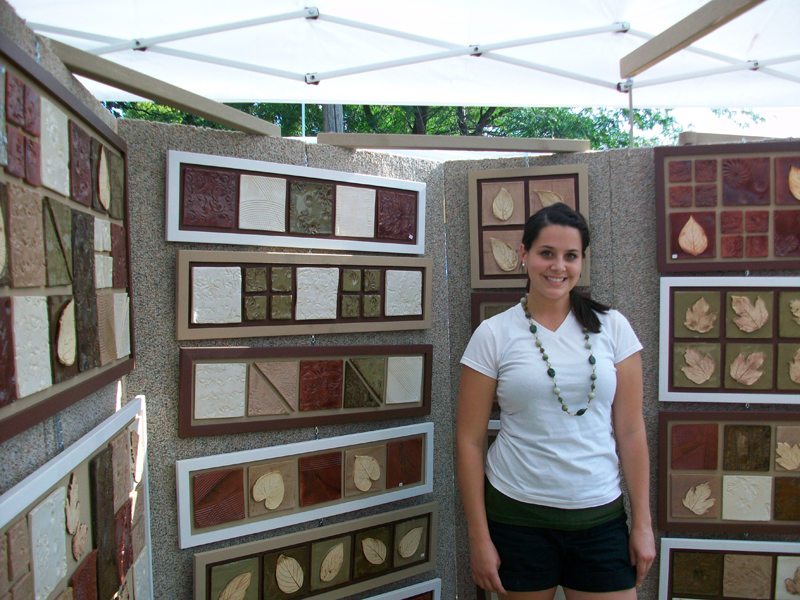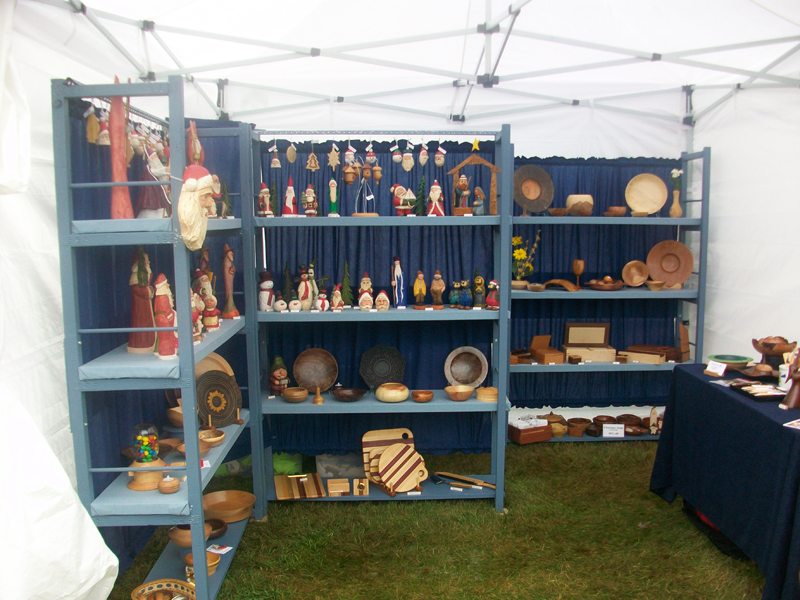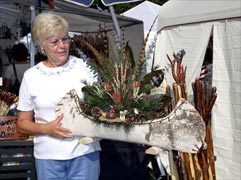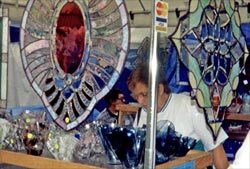 Participation:

Artists and craftsmen in any media may apply. EACH PIECE OF WORK MUST BE OF ORIGINAL DESIGN AND EXECUTION BY THE EXHIBITING ARTIST.

Applicants will be juried in April by media category in order to promote ORIGINALITY and VARIETY.

JURY DECISION IS BASED SOLELY UPON PHOTOS SUBMITTED. The Jury Committee reserves the right to accept or reject any entry or exhibit, or part of any entry or exhibit at any time.

Deadline:

Application due by April 1, . All fees must be paid by that date.

Notification of acceptance or rejection will be mailed after May 1, 2014. A refund check will accompany those entries rejected.

Exhibitions:

Each participant will be responsible for preparing, exhibiting and removing own work. A display area of 15 x 15 feet will be provided. Spaces will be pre-assigned based on postmark date of application.

Every attempt will be made to honor special requests.
NOTE: Registration AND setup will begin at 7am on the Saturday ONLY. NO EARLY SETUP PRIOR TO SATURDAY.

The Art and Craft Fair is open from 9am-5pm on Saturday.

NO PETS ALLOWED IN PARK

Fees:

A nonrefundable fee of $100.00 for each space must be paid by April 1, 2014. Registration fees will not be refunded due to inclement weather. (This is an outdoor event).

Application:

Mail $100.00 per space fee, completed application form, and four representative photos (NO SLIDES) of work to:

PHOTOGRAPHS BECOME THE PROPERTY OF THE COMMITTEE. THE ARTS & CRAFTS COMMITTEE AND ITS SPONSORING ORGANIZATION WILL NOT BE LIABLE FOR THE LOSS OR DAMAGE OF EXHIBITED ITEMS OR DISPLAY MATERIALS.

Click here to download and print an Arts & Crafts Fair application.

Fill out the form and mail it to:

Sauk Prairie Today's Women
Arts & Crafts Fair Committee
P.O. Box 143
Prairie du Sac, WI 53578
or This email address is being protected from spambots. You need JavaScript enabled to view it. us the info.